Pet Owner Resources and Information


Animal Poison Control Center
(888) 426-4435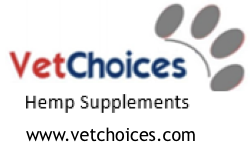 VetChoices CBD extract is a full spectrum extract with the major component CBD, other cannabinoids and terpenes in MCT oil.
Full spectrum CBD extraction allowing all component of the extract to work together for maximal benefit.
Helps dogs cope with several conditions including anxiety, pain and osteoarthritis
Organically grown and processed in the USA from hemp plants containing very low levels of THC.
Each batch is analyzed for CBD and other cannabinoid content and tested by a specialized independent laboratory in the USA. Certificate of analysis is available upon request.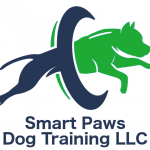 We provide in home training private training for dog owners seeking help for a wide variety of training needs.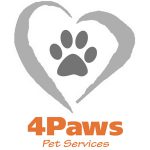 Experienced pet sitters providing dog walking and cat sitting services. The 4Paws staff is ready to share it's experience and our deep and abiding love for animals with you and your pet.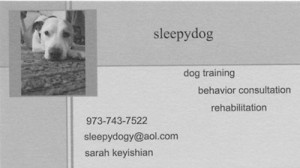 We offer Dog Training, Behavior Consultation, Rehabilitation and so much more.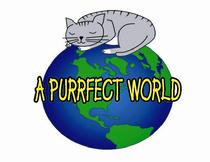 A non-profit
organization dedicated to assisting the local shelters and communities in the care and education of stray and unwanted cats.

Alley Cat Allies is the global engine of change for cats. We protect and improve cats' lives through our innovative, cutting-edge programs.

Our mission is to prevent animal suffering through affordable essential healthcare, public policy advocacy, and community programs.