Pet Adoption in Montclair NJ for 41 years.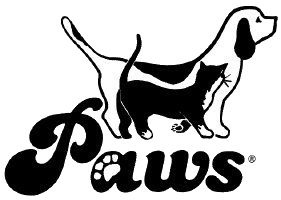 PAWS, (Pound Animal Welfare Society of Montclair, Inc.) is an animal rescue and shelter organization dedicated to the humane treatment of animals.  We facilitate pet adoption for stray and abandoned cats and dogs in our community. Founded in 1977, PAWS has been serving The Township of Montclair, NJ and surrounding communities for over 41 years.
We are extremely proud of our pet adoption history.
PAWS has facilitated adoptions for vast number of animals over the years; successfully placing them with loving families.  Many of these cats and dogs came from dire circumstances and were given another chance to share their lives with their new humans.
---
#GivingTuesday
We've incurred some significant vet bills because of some of the special cases we've taken on. We use our funds towards this and other operating costs but sometimes we could use additional donations.
#GivingTuesday
Click to Donate: http://bit.ly/PAWS-GivingTuesday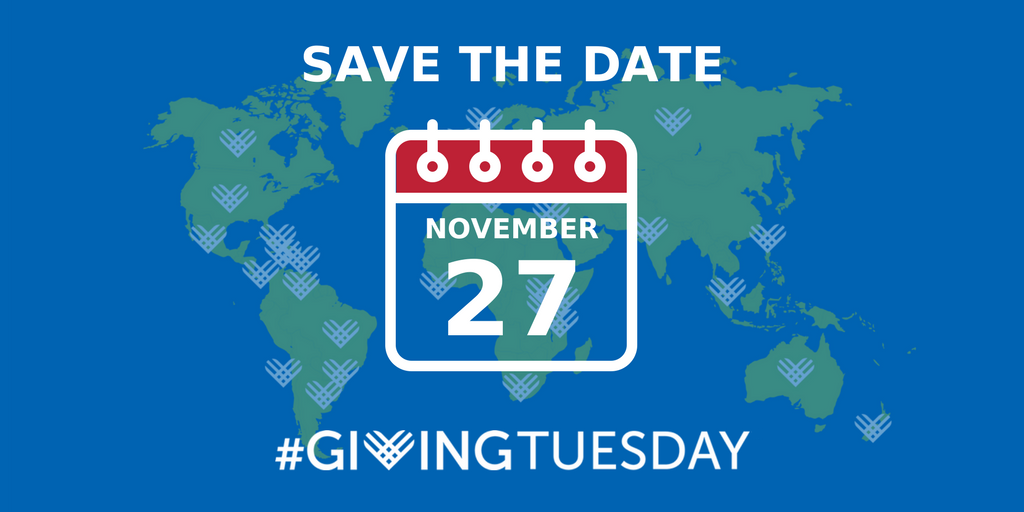 ---
Sweet Jazzy was left alone in an apartment to die after her owners moved. She has since been adopted into a loving home where she has 2 human brothers!

Click here for the full post

---

Hudson was left outside after his family moved and left him. Adopted by a wonderful family, he will never be alone again.

Click here for the full post

---

Kittens Harold and Hedie found a happy home after their homeless mom gave birth. Now they have a new lease on life

Click here for the full post

---
Adoption Days at Petco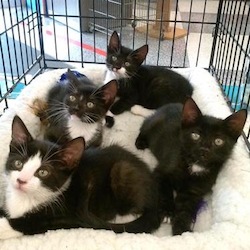 We have feline adoption days on Saturdays, at Petco, Verona and the Montclair Farmer's Market.  Please check the event calendar for upcoming dates and times.
Private one-on-one appointments are welcomed, and easily scheduled.  So come meet and sociaize with our cats and dogs. Contact us to arrange a meeting.