---
Help is needed with his medical expenses.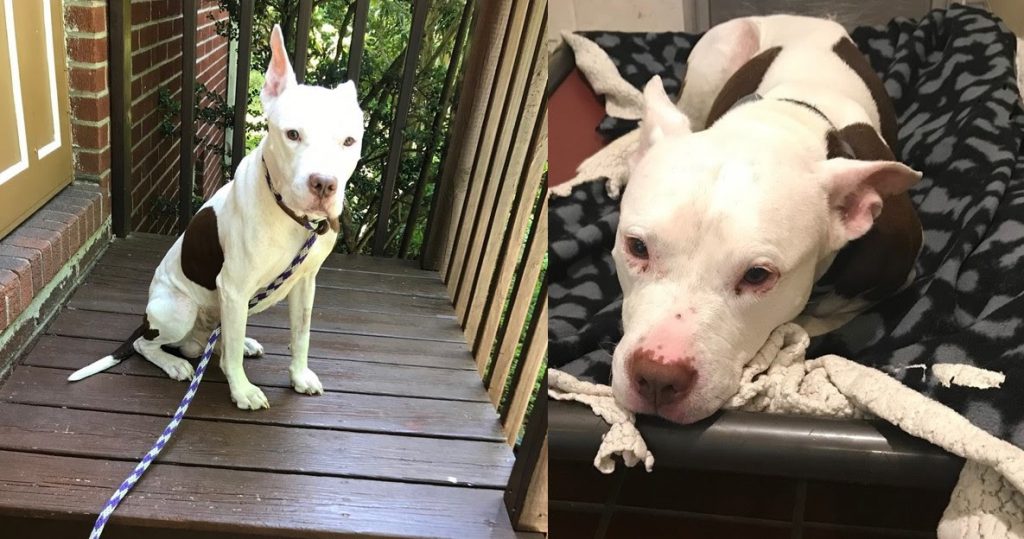 Koda, pictured above, came to us from a municipal shelter where he had been dumped by his owners at 9 years old, allegedly because of an ear and mouth infection they didn't want to treat.
PLEASE click here to learn more about Koda's rescue
---
PP-2019-2020-2-3-20-rev1

Pet Adoption in Montclair NJ for 43 years.
PAWS, (Pound Animal Welfare Society of Montclair, Inc.) is an animal rescue and shelter organization dedicated to the humane treatment of animals. We facilitate pet adoption for stray and abandoned cats and dogs in our community. Founded in 1977, PAWS has been serving The Township of Montclair, NJ and surrounding communities for over 43 years.
We are extremely proud of our pet adoption history.
PAWS has facilitated adoptions for vast number of animals over the years; successfully placing them with loving families. Many of these cats and dogs came from dire circumstances and were given another chance to share their lives with their new humans.
---
Days at Petco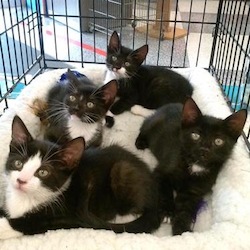 We have feline adoption days on Saturdays, at Petco, Verona. To find out about the latest dates and times, Contact us.
Private one-on-one appointments are welcomed, and easily scheduled. So come meet and sociaize with our cats and dogs. Contact us to arrange a meeting.