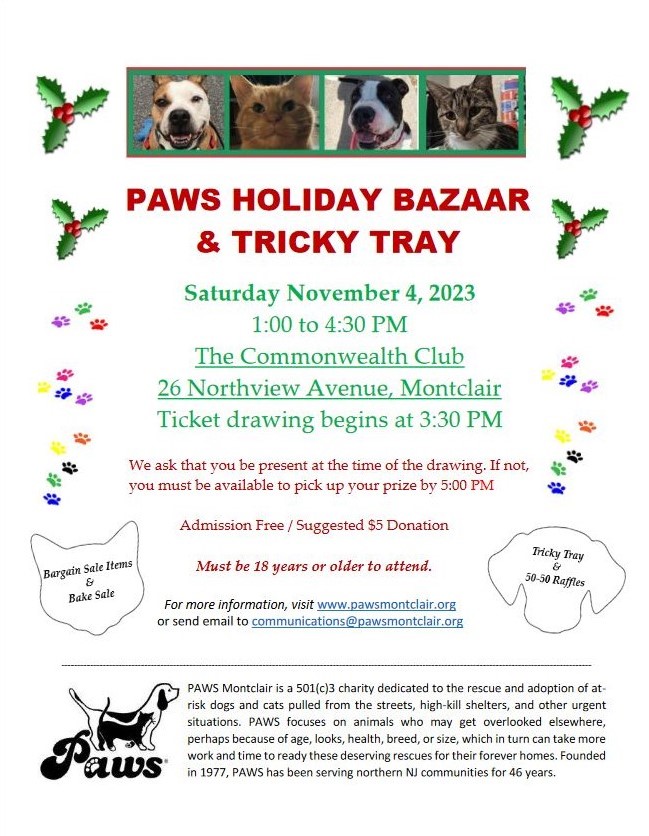 Have Items to Donate?
We are accepting donations for raffle and sale. Needed donations include:
Gift or Themed Baskets
Gift cards of any type – e.g., restaurants, spas and other services; stores and products; and straight cash cards.
Tickets – e.g., theater or other experiences
Individual items. Popular items include: tech, puzzles, knife sets and other kitchenware, housewares, designer handbags, watches, and gift sets.
We are accepting only New/Unused items for this event.
To donate, contact: [email protected]
Thank you!