Pet Adoption in Montclair NJ
for 37 years.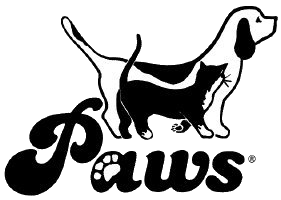 PAWS, (Pound Animal Welfare Society of Montclair, Inc.) is an animal rescue and shelter organization dedicated to the humane treatment of animals and facilitating pet adoption for stray and abandoned cats and dogs in our community. Founded in 1977, PAWS has been serving Montclair NJ and the surrounding communities for 37 years.
We are extremely proud of the number pet adoptions we have facilitated, and number of animals we have rescued over the years; successfully placing them with loving families.  Many of these cats and dogs came from dire circumstances and were given another chance to share their lives with their new humans…
FUNdraiser in support of:
PAWS of Montclair, Inc.
Wednesday January 21st, 11:00am – 10:00pm
California Pizza Kitchen
Willowbrook Mall,
Wayne, NJ
1400 Willowbrook Mall
(Between Sears and Macy's)
973-837-9501
Click here for the post
---

The lastest issue of Pawprints is hot of the press!
Our newsletter, Pawprints, has just been published.  It's filled with the latest PAWS news and happenings. We invite you to read it now. You'll find the current issue by  Clicking here.
Click here for the post
---
A big, heartfelt thank you to volunteers Joni and Jennine Blanchard for representing PAWS at Mutts Mania in East Hanover this September!
They set up a great display booth, and featured an awesome dog basket donated by Agway of Morristown, along with selling tee shirts and collecting a generous amount of donation money for PAWS.
We are so appreciative of Joni and Jennine and family for their care and efforts toward finding our dogs great homes!
Click here for the post
---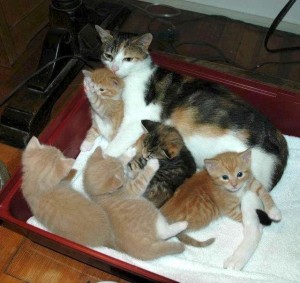 Pregnant cat and kitten fosters for the upcoming season (it's already upon us). The policies are here, application will be online soon.
We also need kitten socializers….
Please contact us if you can help.
Click here for the post
---