Pet Adoption in Montclair NJ
for 37 years.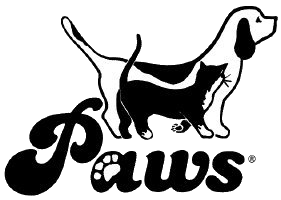 PAWS, (Pound Animal Welfare Society of Montclair, Inc.) is an animal rescue and shelter organization dedicated to the humane treatment of animals and facilitating pet adoption for stray and abandoned cats and dogs in our community. Founded in 1977, PAWS has been serving Montclair NJ and the surrounding communities for 37 years.
We are extremely proud of the number pet adoptions we have facilitated, and number of animals we have rescued over the years; successfully placing them with loving families.  Many of these cats and dogs came from dire circumstances and were given another chance to share their lives with their new humans…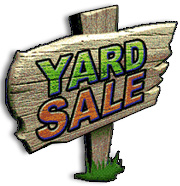 PAWS Yard Sale
Saturday, May 9
9 AM-3 PM
49 Personette Ave.  (Off Grove Ave.)
Verona, NJ
Click here for the post
---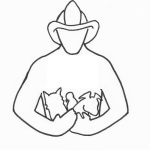 Founded in 2014, Breaths for Pets was started when we made the discovery that most fire departments, even ones from well funded towns, do not have access to rescue equipment for animals.
A fire is one of the most dangerous situations you and your family can face. When the fire department arrives on the scene of a blaze, it's their job to get you and your family out first. While we include our pets in our family as well, human lives are top priority. There is no guarantee of anyone surviving a fire – not you, your family, your pets, or even the firemen who bravely risk their lives.
The fire department will do their best to rescue your animals, but them coming "last", coupled with the fact that most fire trucks aren't properly equipped to deliver rescue equipment to your beloved pet can lead to a deadly combination. This is also very frustrating for the firemen as well. Imagine having the life saving oxygen right in your trucks but no way to reliably deliver it to a homeowner's furry friend.
Please visit their website for more info: www.breathsforpets.org
Their flyer is here.
Click here for the post
---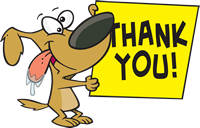 Thank You to the following advertisers for their help and generous sponsorship for Guffaws for PAWS:
Autoland
DeCozen
Fontana Wealth Management
Investors Bank
Heartwood Enterprises LLC
Montclair Times
Morris Animal Inn
SleepyDog Training
Total Workout
Upper Cervical Chiropractic LLC
Well Pet Animal Hospital
West Caldwell Animal Hospital
WDHA Radio

Thank You to the following businesses and individuals who generously contributed to the Guffaws for PAWS Basket Raffle:
Jennine Blanchard
Joni Blanchard
Cuban Pete's
Dance with Danielle
DeNovo Restaurant
Gelotti Home Made Ice Cream, Inc.
Hurricane Plumbing
Judy Giorgio
Allie Hiltz
John, Tiffany, and Brandon Hiltz
Il Giacalones Pizzeria
In Memory of Bandit and Rico
Liz Marano
Morris Animal Inn
Salon M
Uptown 596 Restaurant
Rhonda Roth
Valerie Slamka
Starbucks Glen Ridge
Click here for the post
---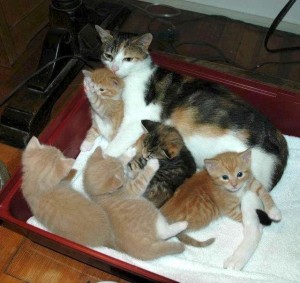 Pregnant cat and kitten fosters for the upcoming season (it's already upon us). The policies are here, and the foster application is online here.
We also need kitten socializers….
Please contact us if you can help.
Click here for the post
---