---
Pet Adoption in NJ for 37 years.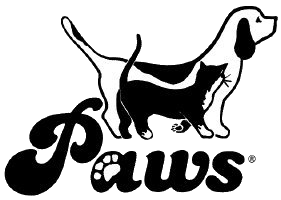 PAWS, (Pound Animal Welfare Society of Montclair, Inc.) is an animal rescue and shelter organization dedicated to the humane treatment of animals and facilitating pet adoption for stray and abandoned cats and dogs in our community. Founded in 1977, PAWS has been serving Montclair NJ and the surrounding communities for 37 years.
We are extremely proud of the number pet adoptions we have facilitated, and number of animals we have rescued over the years; successfully placing them with loving families.  Many of these cats and dogs came from dire circumstances and were given another chance to share their lives with their new humans…
---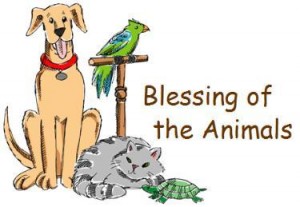 The unconditional love we give and receive from our pets can draw us more deeply into the larger circle of life with our Creator. Please bring your pets and come join us for a special blessing. Let us celebrate the bond of creation together!
Saturday October 4th 10:00am
Christ Episcopal Church
74 Park Ave
(Corner of Park Ave & Bloomfield Ave)
Glen Ridge, NJ
map
poster
The blessing will take place inside the church so inclement weather is not a problem. The recipient of all donations on the day will be the Pound Animal Welfare Society (PAWS) of Montclair, NJ.
PAWS will attend so come and learn more about the valuable and important work we do. People are encouraged to bring donations on the day to help PAWS who are always in need of canned and dry food for cats and dogs, toys and cat litter. Monetary donations are also welcome.
Click here for the post
---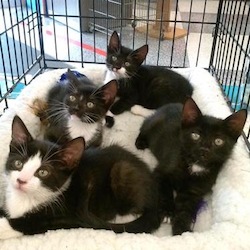 We now have feline adoption days on Saturdays, at Petco, Verona and the Montclair Farmer's Market.  Please check the event calendar for upcoming dates and times.
Private one-on-one appointments are welcomed, and easily scheduled.  So come meet and sociaize with our cats and dogs. Contact us to arrange a meeting.
Click here for the post
---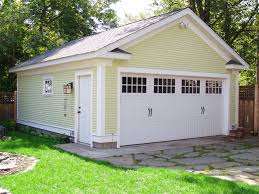 Garage or similar space to store items for PAWS Annual Holiday Bazaar.
We have been fortunate to have volunteer Doris's garage for several years, however she is moving and we must find an alternate space for storage of merchandise. Please contact us if you can help.
Click here for the post
---