Pet Adoption in Montclair NJ
for 37 years.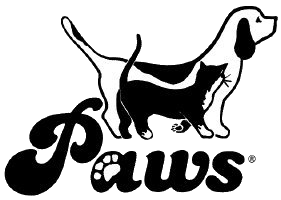 PAWS, (Pound Animal Welfare Society of Montclair, Inc.) is an animal rescue and shelter organization dedicated to the humane treatment of animals and facilitating pet adoption for stray and abandoned cats and dogs in our community. Founded in 1977, PAWS has been serving Montclair NJ and the surrounding communities for 37 years.
We are extremely proud of the number pet adoptions we have facilitated, and number of animals we have rescued over the years; successfully placing them with loving families.  Many of these cats and dogs came from dire circumstances and were given another chance to share their lives with their new humans…
Join us for a fun evening of comedy, plus a chance to win raffle prizes.  All proceeds benefit PAWS of Montclair.
Friday, April 17 at First Congregational Church, 40 South Fullerton Avenue, Montclair, NJ.
Tickets $25 through Eventbrite, $30 at the door.
guffaws-for-paws.eventbrite.com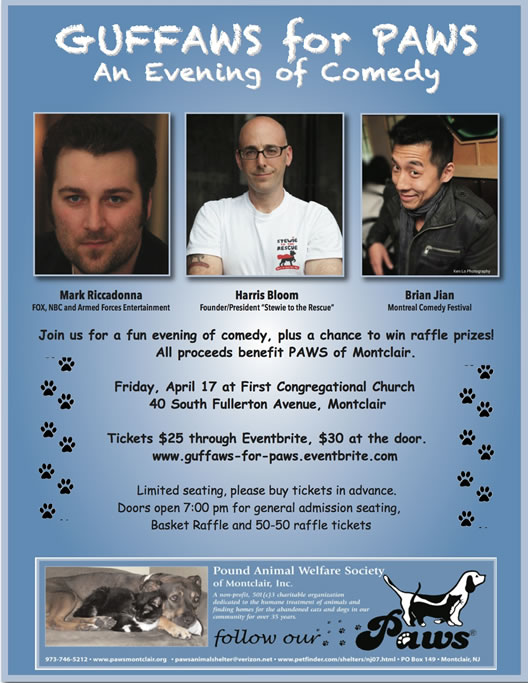 Click here for the post
---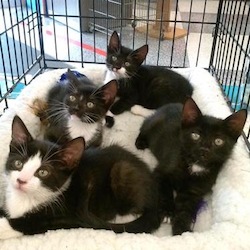 We now have feline adoption days on Saturdays, at Petco, Verona and the Montclair Farmer's Market.  Please check the event calendar for upcoming dates and times.
Private one-on-one appointments are welcomed, and easily scheduled.  So come meet and sociaize with our cats and dogs. Contact us to arrange a meeting.
Click here for the post
---

The lastest issue of Pawprints is available online!
Our newsletter, Pawprints, has just been published.  It's filled with the latest PAWS news and happenings. We invite you to read it now. You'll find the current issue by  Clicking here.
Click here for the post
---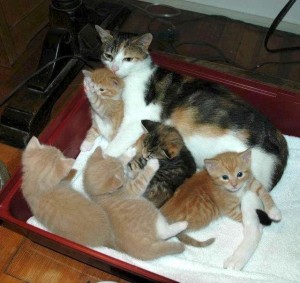 Pregnant cat and kitten fosters for the upcoming season (it's already upon us). The policies are here, application will be online soon.
We also need kitten socializers….
Please contact us if you can help.
Click here for the post
---