Pet Adoption in Montclair NJ for 39 years.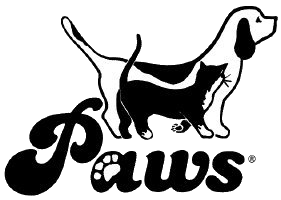 PAWS, (Pound Animal Welfare Society of Montclair, Inc.) is an animal rescue and shelter organization dedicated to the humane treatment of animals and facilitating pet adoption for stray and abandoned cats and dogs in our community. Founded in 1977, PAWS has been serving Montclair NJ and the surrounding communities for 39 years.
We are extremely proud of the number pet adoptions we have facilitated, and number of animals we have rescued over the years; successfully placing them with loving families.  Many of these cats and dogs came from dire circumstances and were given another chance to share their lives with their new humans…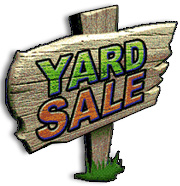 PAWS YARD SALE
Saturday, May 14
9am-3pm
49 Personette Ave. (Off Grove)
Verona, NJ 07044 map
Household, new printer cartridges, pet merchandise, books, some new items.
Click here for the post
---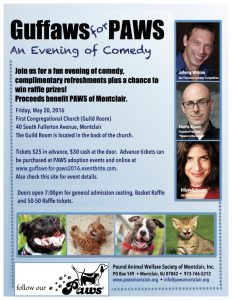 Join us for a fun evening of comedy plus a chance to win raffle prizes, all while enjoying complimentary refreshments! Proceeds benefit PAWS of Montclair.
Comedians include:  Johnny Watson -  San Francisco Comedy Competition; Harris Bloom - President/Founder of Stewie to the Rescue; and Hilary Schwartz - Cat Ladies of Comedy.
Friday May 20
First Congregational Church (Guild Room) map
40 South Fullerton Avenue,
Montclair NJ 07042
Tickets $25 in advance, $30 cash at the door. Advance tickets can be purchased at PAWS adoption events and online at:
www.guffaws-for-paws2016.eventbrite.com.
Doors open 7:00pm for general admission seating, Basket Raffle, and 50-50 Raffle tickets..
Limited parking in church parking lot. On street parking and nearby public lot parking available.
Click here for the post
---
Meet Our Featured Pet  – Buttercup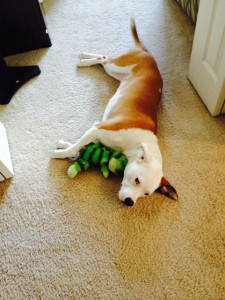 From Bob:
Another year, another party...
Dinah turned 2 today and we had another birthday party for her.  She is "my little girl" since I am now home full time and mostly have been home all this past year.  She follows me everywhere and is extremely attached to me, as I to her.  She just loves Jean and goes crazy when she gets home from work.  Dinah has continued to have that wonderful temperament and not a mean bone in her body, even with all the health issues she has been through.  She loves the grandkids and has a ball when they visit or stay overnight.  Of course she is crazy about other dogs and I still have a difficult time walking her if a dog is nearby...she is just obsessed with dogs and wants to be their friend.
Her heartworm has been eliminated so no longer an issue.  Unfortunately, she has chronic pancreatitis, but we watch what she eats and are able to keep it under control.
She really is such a good girl...the world became a better place when she was born.
Take care...Best regards,
Bob and Jean
Click here for the post
---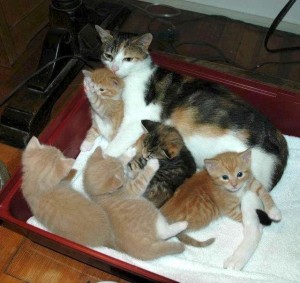 Pregnant cat and kitten fosters for the upcoming season (it's already upon us). The policies are here, and the foster application is online here.
We also need kitten socializers….
Please contact us if you can help.
Click here for the post
---